Our suits and shirts are handcrafted from the finest materials. Our goal is to deliver to you the finest clothing in your wardrobe.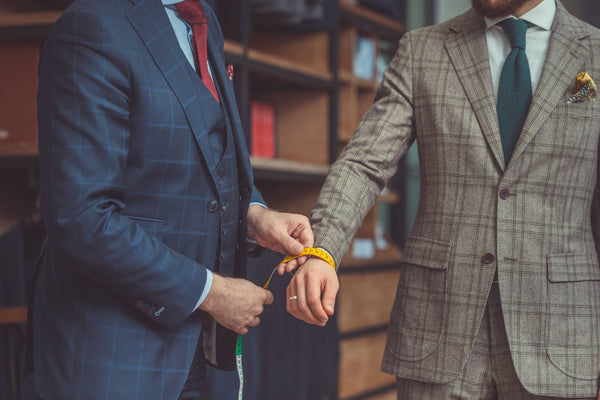 Trinity Clothiers takes pride in bringing you your bespoke suit or shirt.
It is our mission to dress you in a way that prepares you confidently for each special occasion or for your everyday.
Shop Now
At Trinity we use the finest quality wool or linen for your suit and high quality cotton for your shirt.
We offer many styles and colors so that you can develop unique styles of suits and shirts, especially created for you.
Shop Now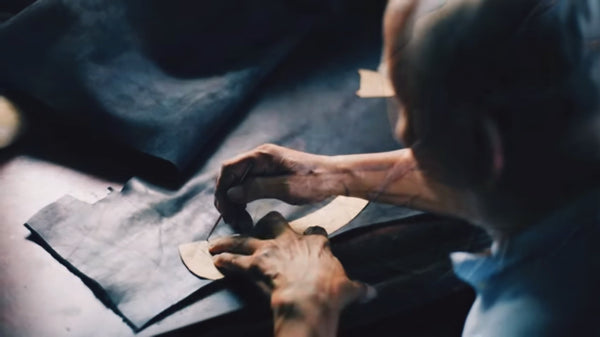 Once you submit your order it will takes approximately 6 weeks for your suit or shirts to be delivered to your location.  
Our Promise: If for any reason your suit does not fit in the way you would expect, Trinity Clothiers will provide you with a credit of up to $50 for you to have alterations completed by your local tailor.